Our experience is just compounded knowledge.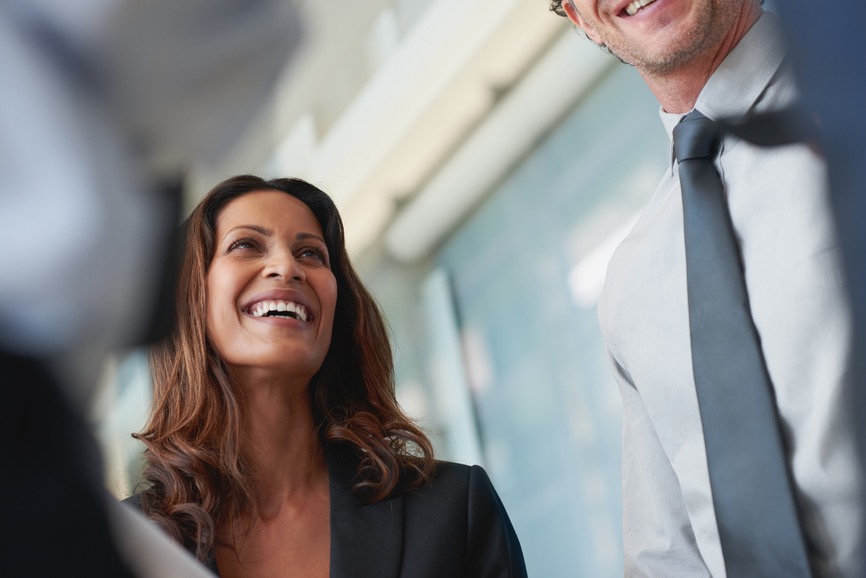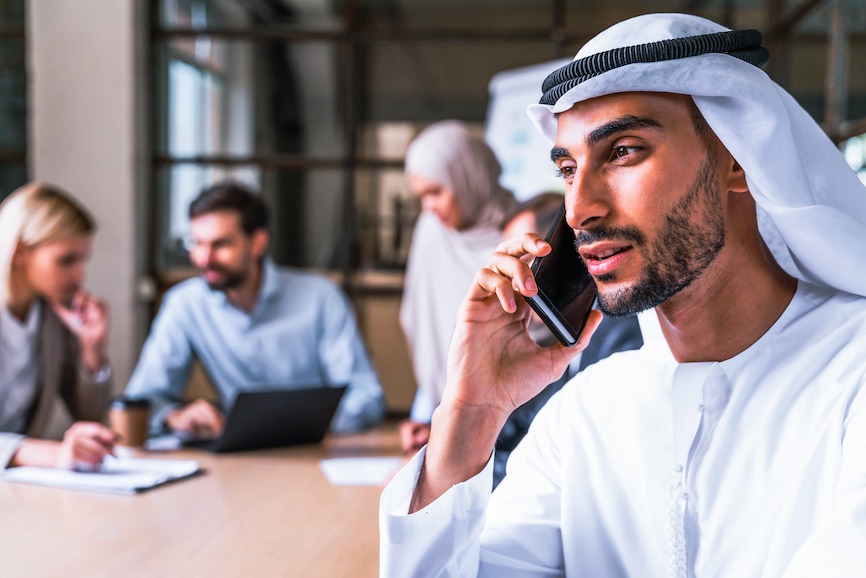 Simplify Foreign Exchange Services
Our comprehensive foreign exchange services simplify currency management, offering real-time spot contracts, future certainty with forward contracts, and tailored options strategies. Seamlessly manage payments with remittance and virtual IBANs/currency accounts, ensuring efficient and timely transactions.
Empower International Transactions
Empower your international transactions with flexible trade financing. Our unsecured lending solution provides credit for payments, with no upfront fees and longer payment terms. Enhance cash flow and streamline business operations with our trade finance solution.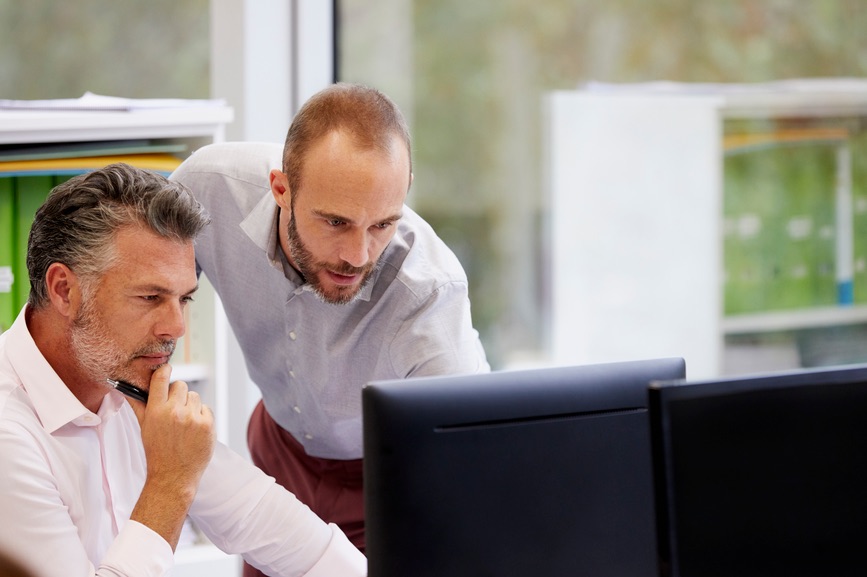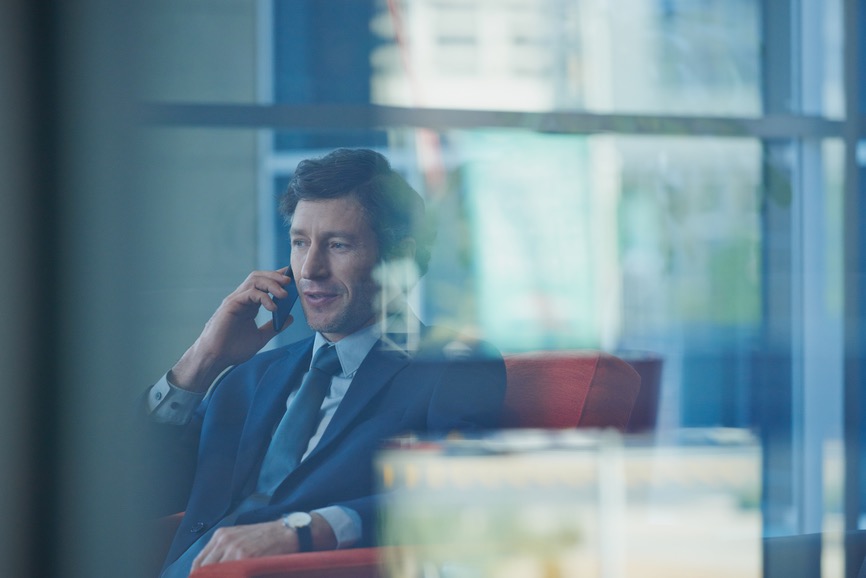 Commodities Markets
Unlock optimal risk management in commodities and energy markets with our global broking services. Catering to diverse sectors, including utilities and metals, we provide comprehensive solutions to mitigate risks and optimize trading strategies, ensuring your business stays competitive.
Interest rate risk management
A Dedicated Team
Lydiam works as intermediary broking for services around cash and basis products in local and international markets. With extensive expertise in a diverse range of interest rate options, including caps/floors, swaptions, and exotic options like callable range accruals and quantos, we offer comprehensive solutions. Our dedicated team prioritizes interest rate swaps, delivering tailored services to meet your needs in both short and long-term scenarios.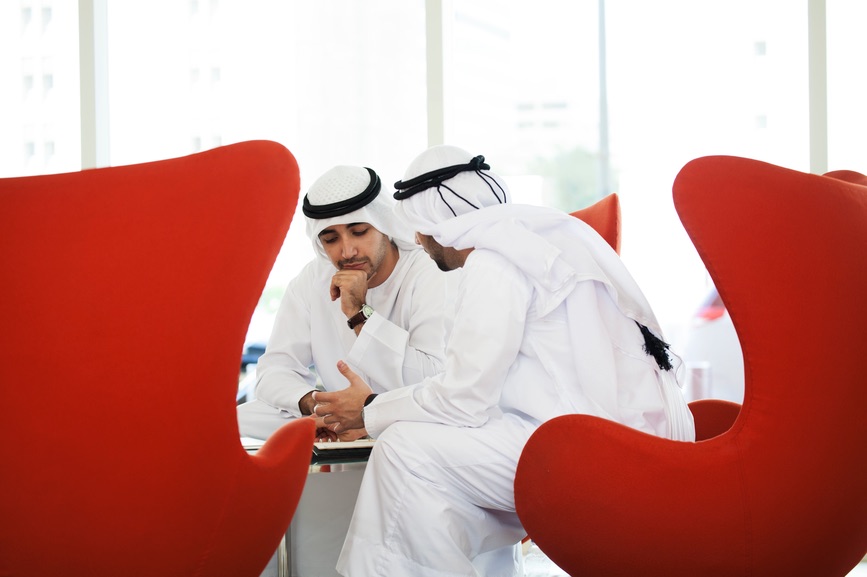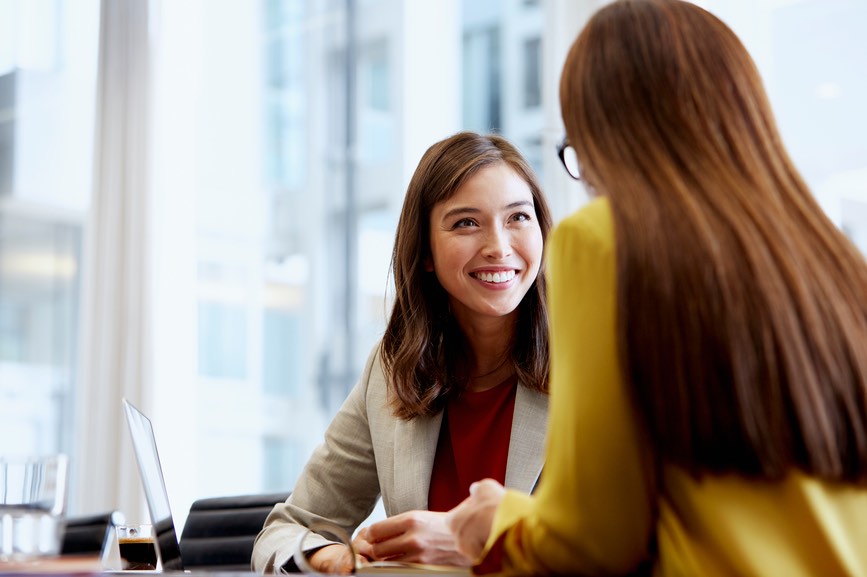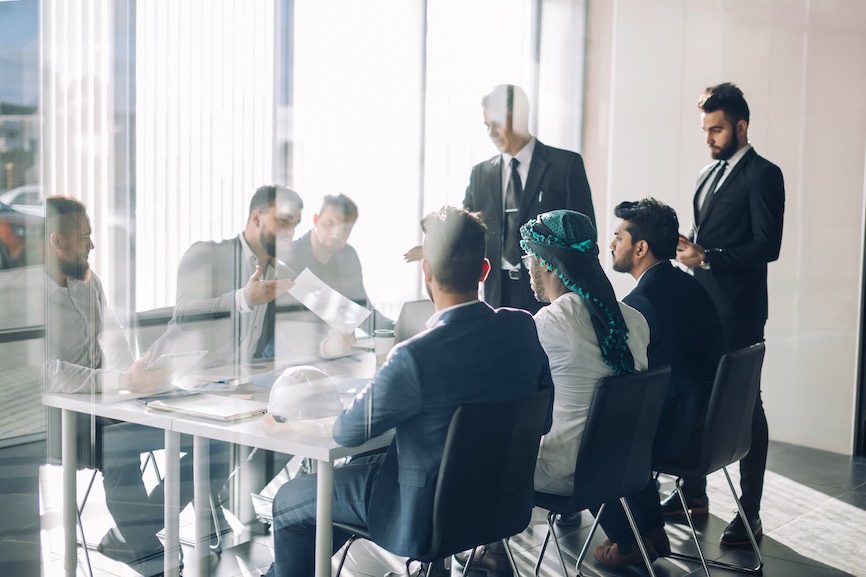 Leveraging a Network of Trusted Partners
Experience collaborative excellence with our extensive partner network. Through collaborations with top-tier foreign exchange brokers and payment businesses, we deliver exceptional service tailored to your specific requirements. Trust our network to secure the best deals and streamline global payment solutions for your business.