A safe pair of hands in an often complex world.
Rethinking treasury services across the globe.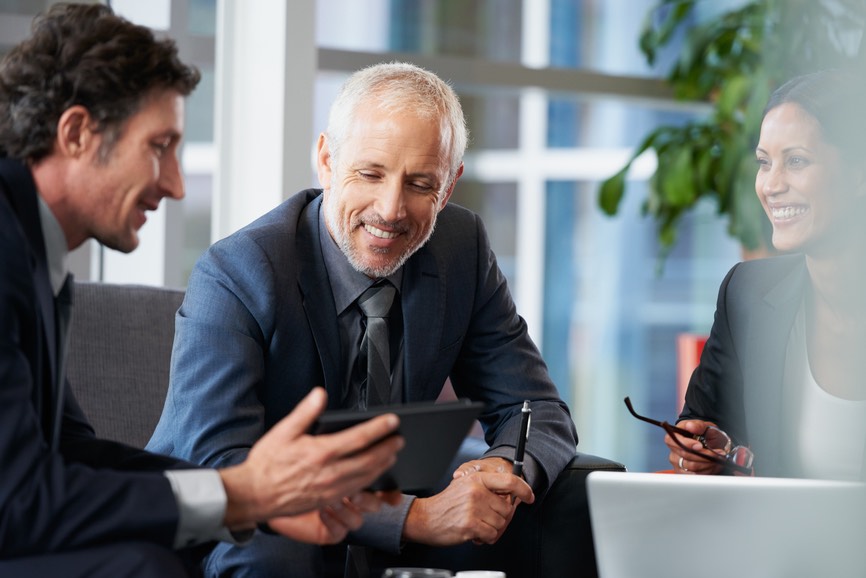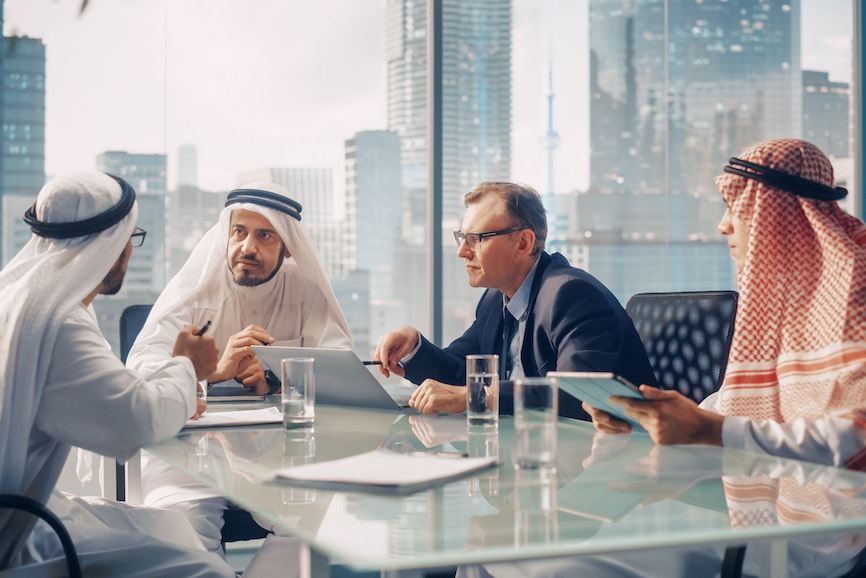 We are problem solvers.
Lydiam is more than just a multi-treasury financial services company. We understand that the markets aren't always symmetrical. There can be sharp turns and obstacles. We know how to clear them. We have the local knowledge needed in your marketplace to make things happen. Quickly.
Services
Discover our wide range of services
We want to turn those calculated risks into just calculations.
There's no magic in what we do. Our experience is simply compounded knowledge built up over time. Over many, many years. That's not to say we aren't excited by new challenges. It's what we live for. The problem solving. But not of the shirt losing kind. We guide our clients along a profitable and reputable journey.
We help you grow.